ABOUT NEKISHI


A CARDANO NFT PROJECT
The character started as a mascot for a clothing brand. Later on, it was developed to become the NFT project it is known today powered by the Cardano Blockchain.
The creators realized the potential of introducing the sport of Sumo to the world of NFTs while at the same time aiming to produce high quality merchandise (clothing, toys, decorative products).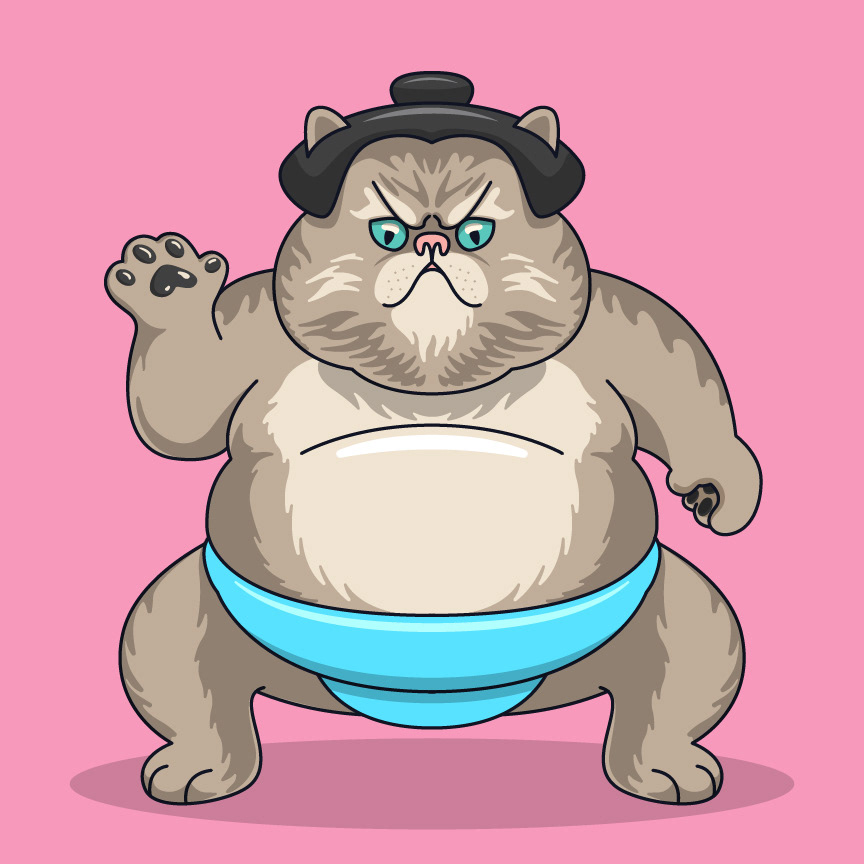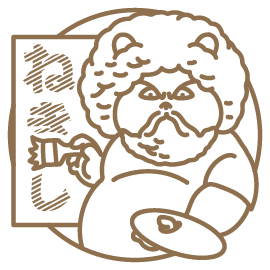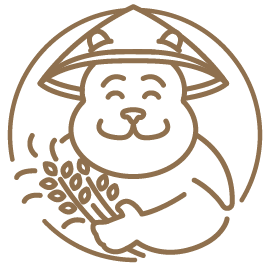 These masterpieces were all created with the intention to be displayed on the walls of your home/office or anywhere you may please. 
Holders of these cNFTs will have access to the Merch brand that will be established using the funds from the Project's sales. More perks will be announced.
We believe that giving back is the key to achieving immortality. This project aims to do just that by helping those in grave need of support. We are in talks with a number of rice farmers who have no access to an irrigation because of their mountainous location. We asked them if what they need and we will provide it using a portion of our total gross sales.
So far, we've revealed 5 breeds. 3 breeds are yet to be revealed in the future!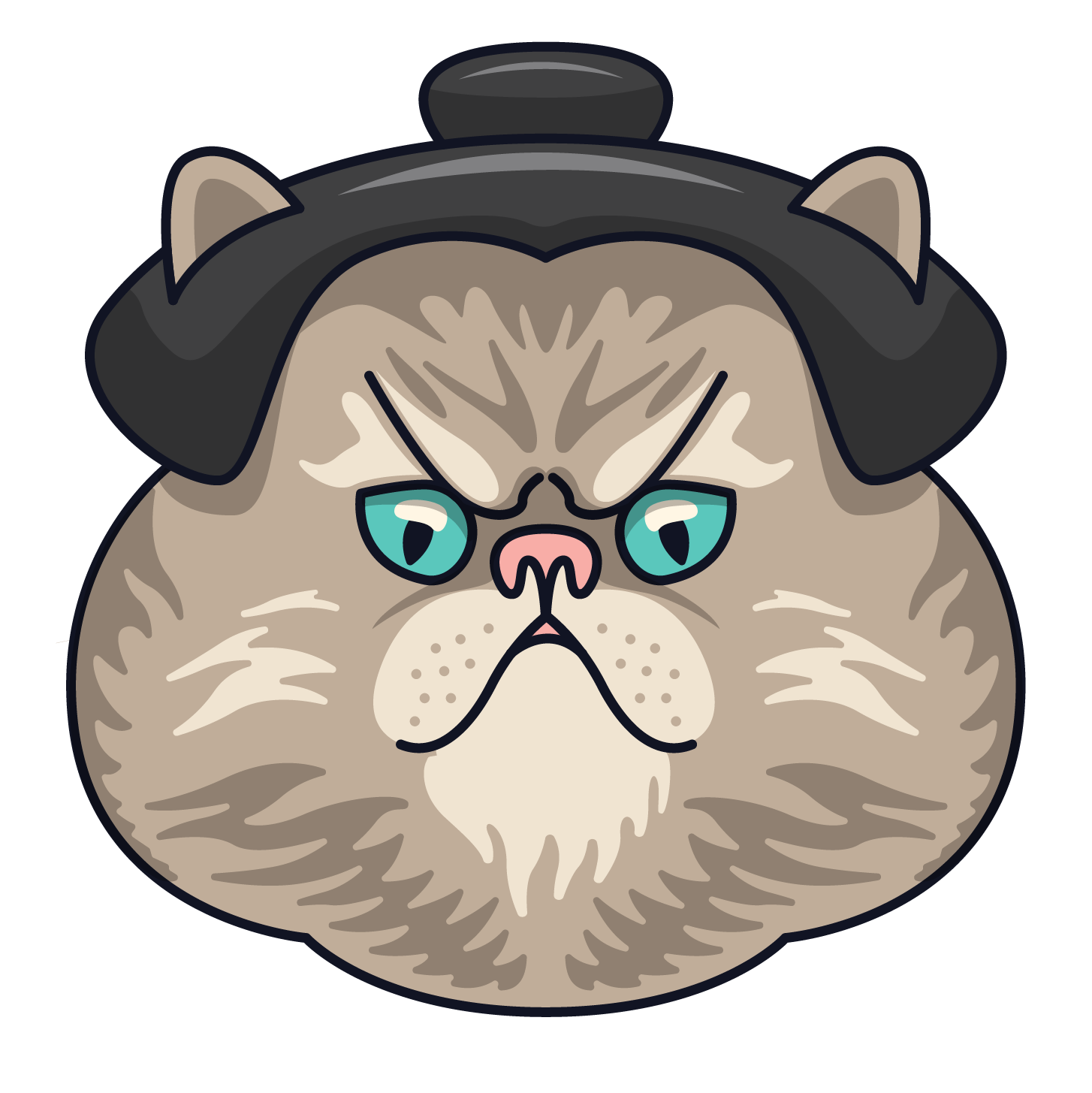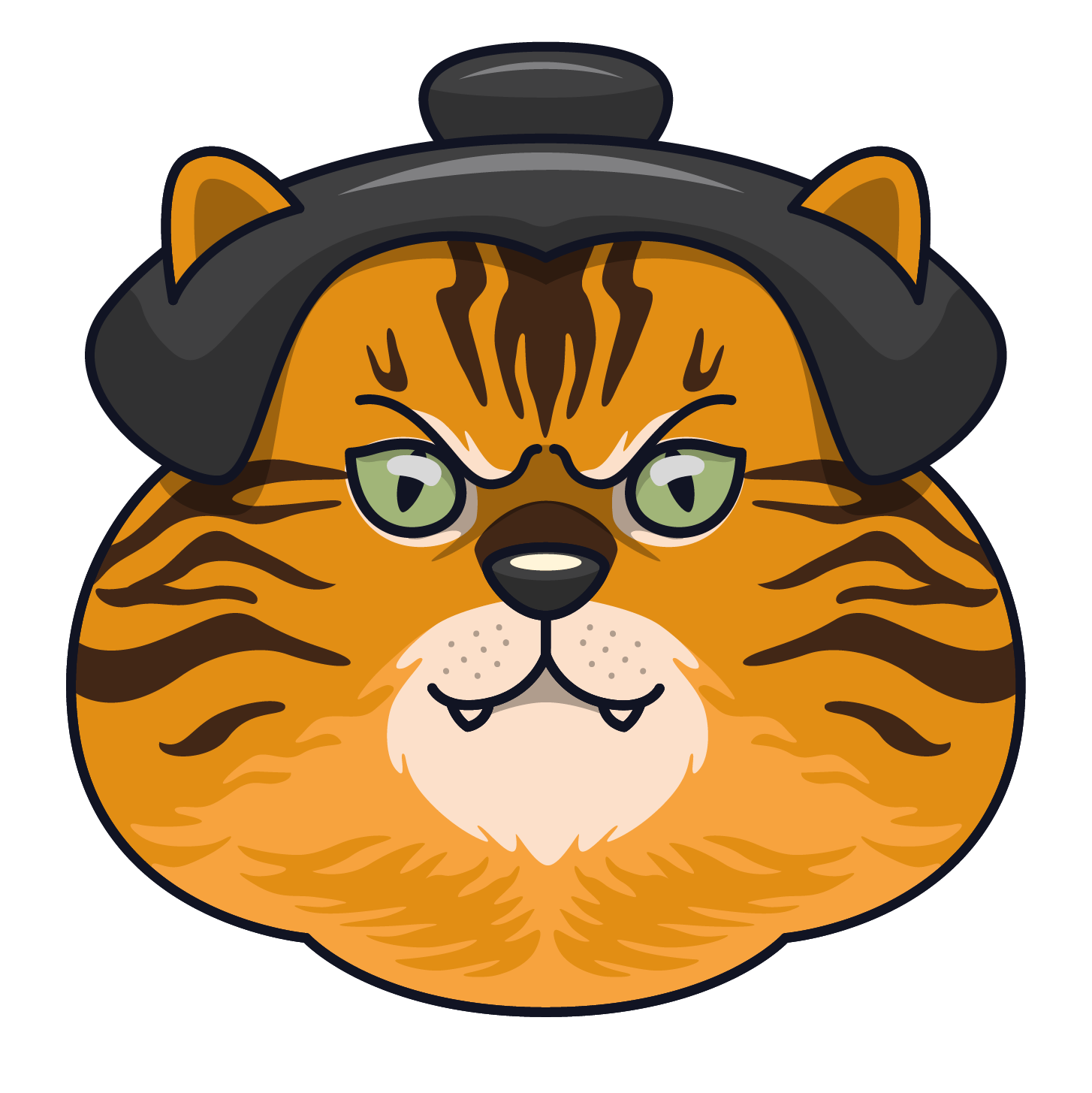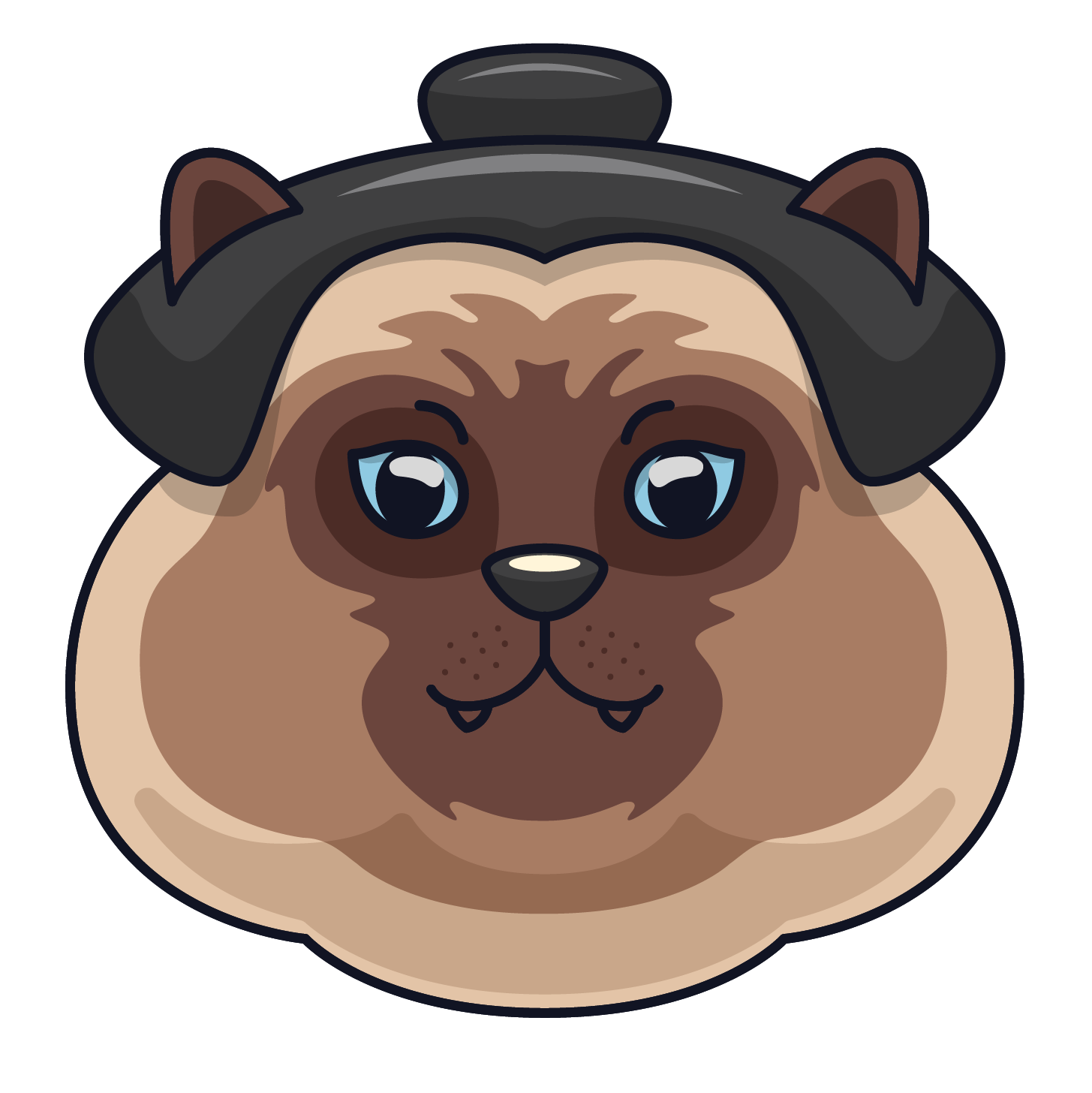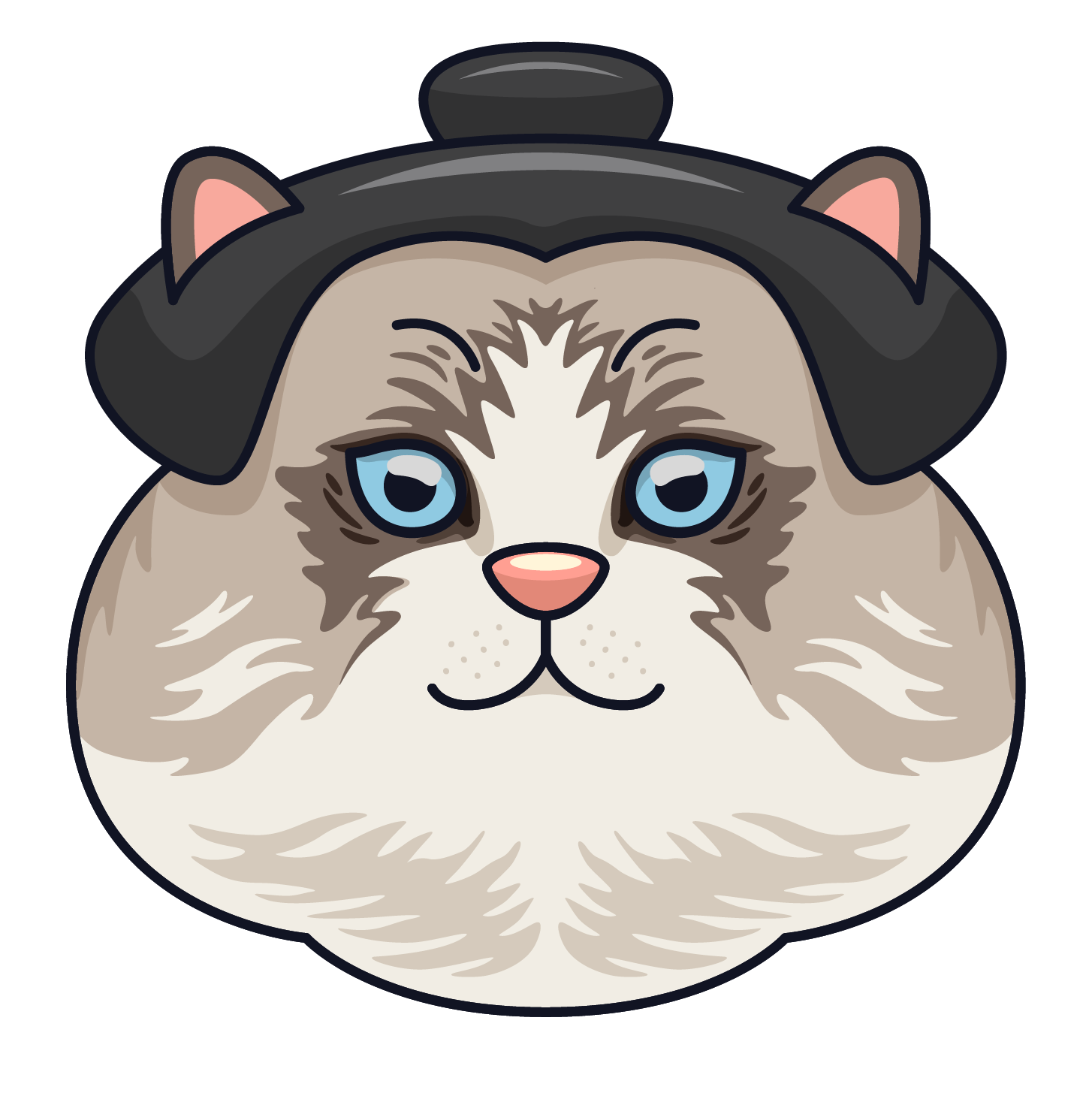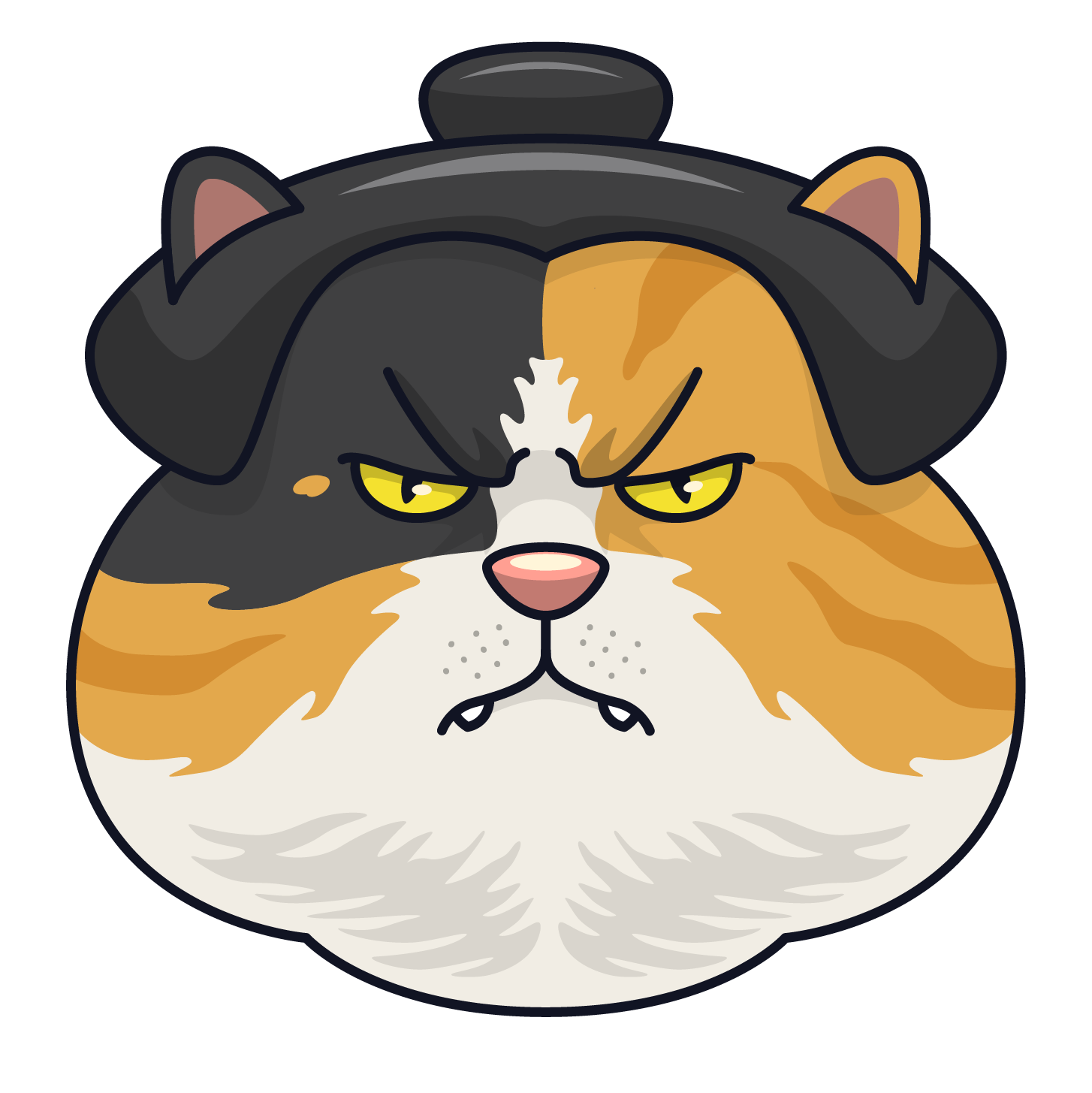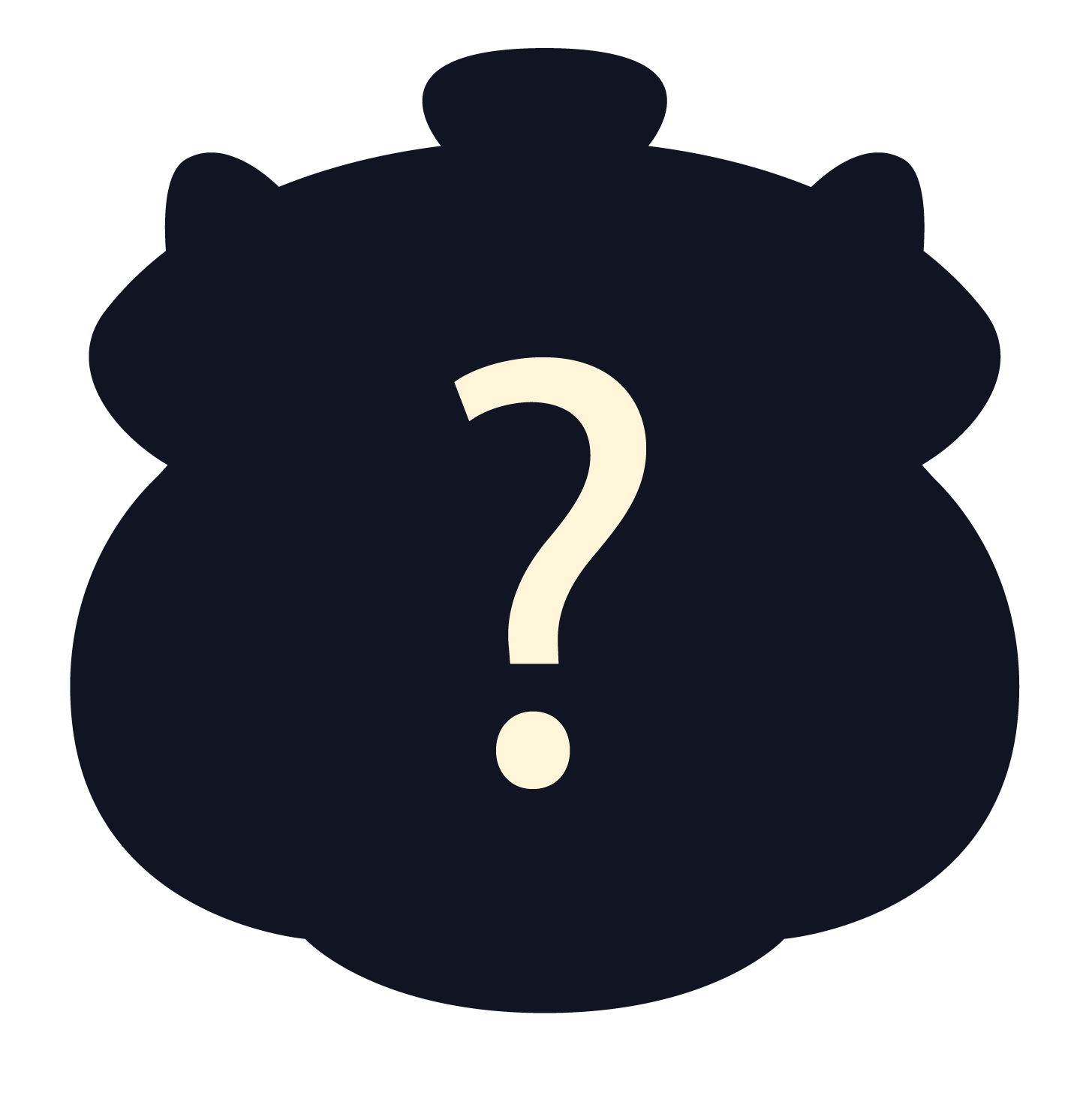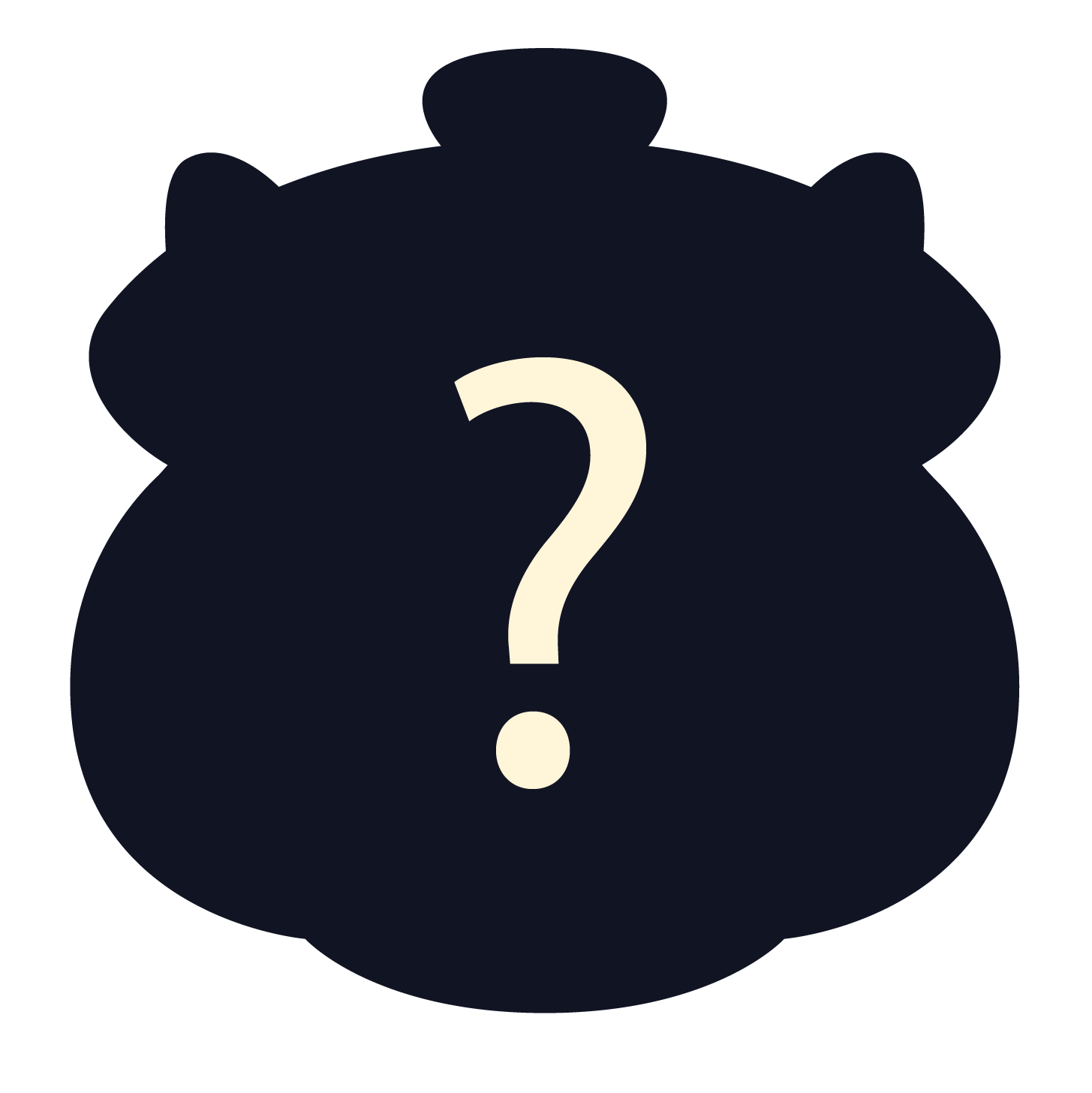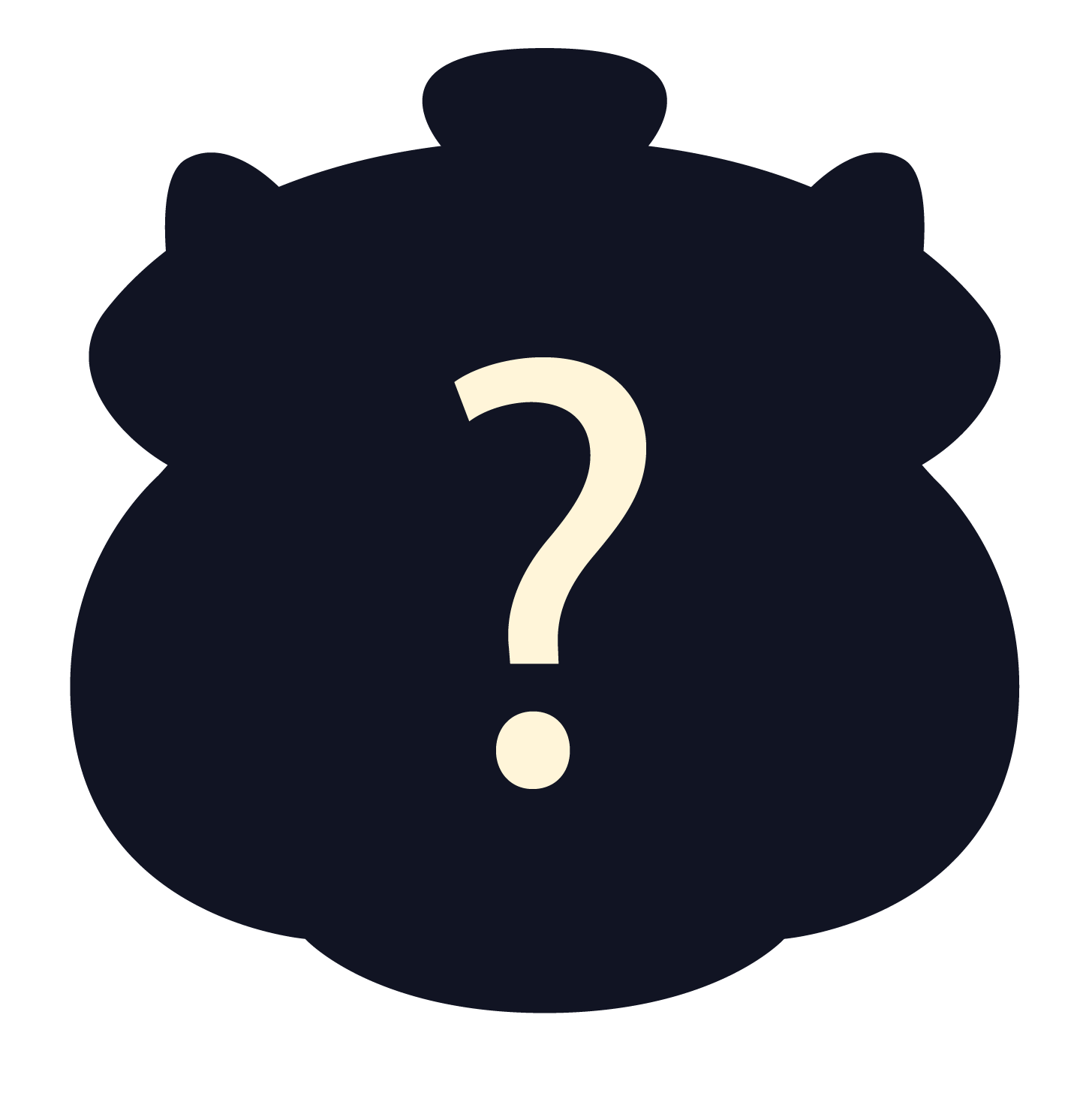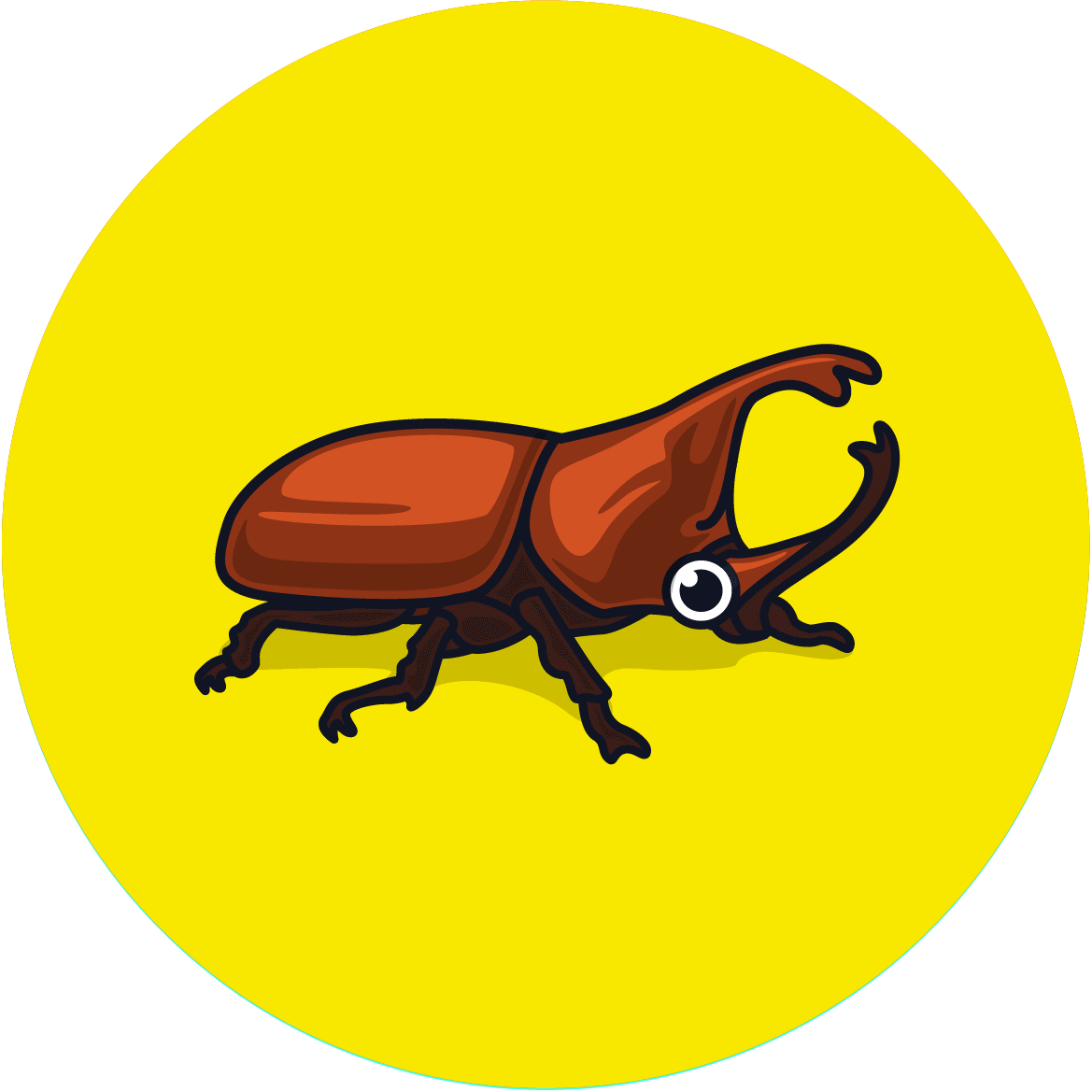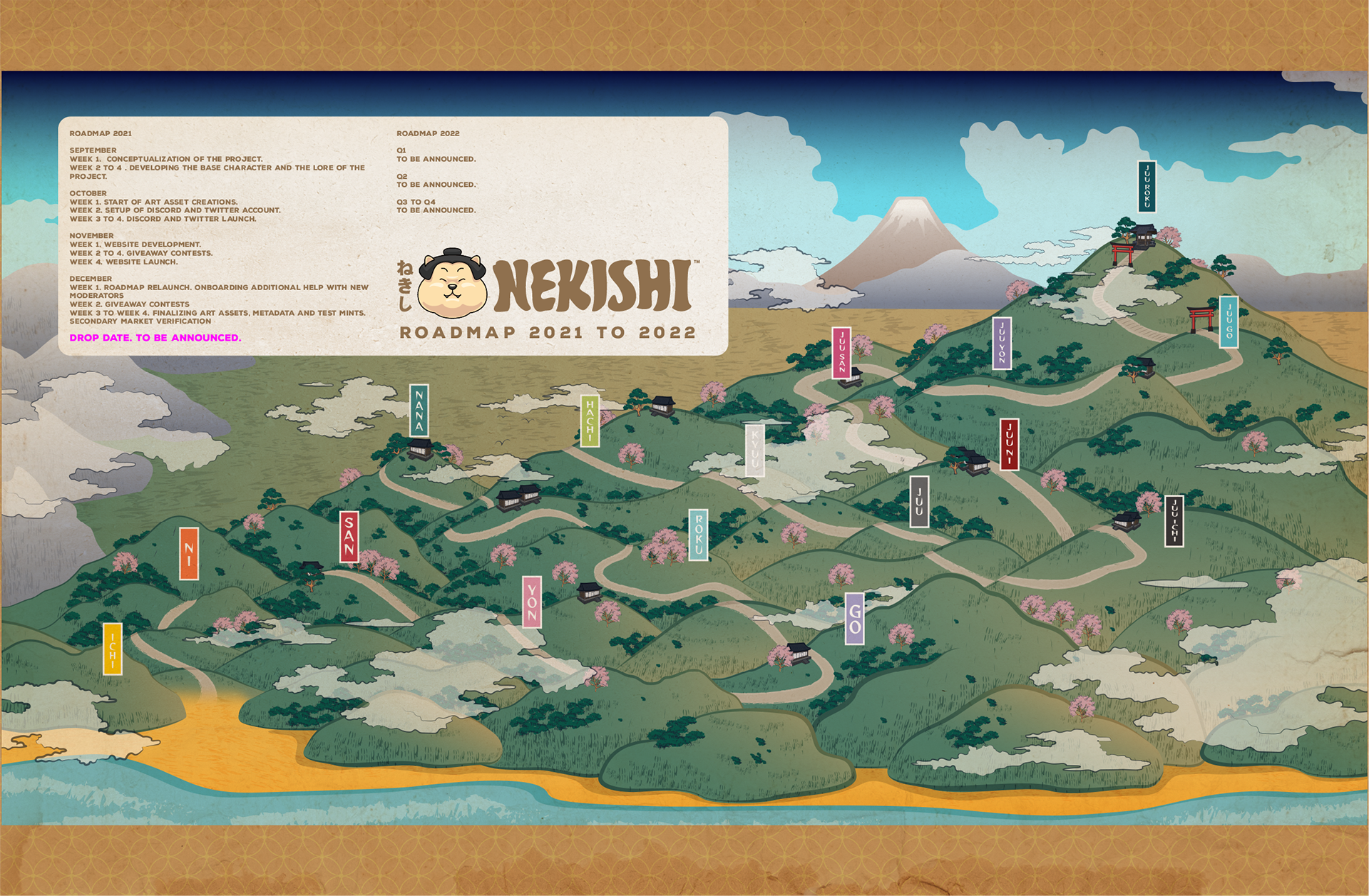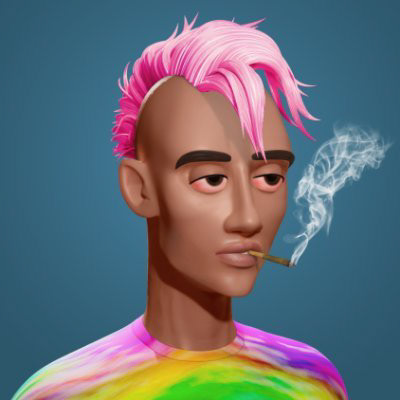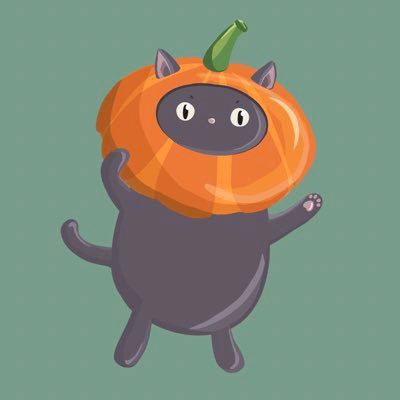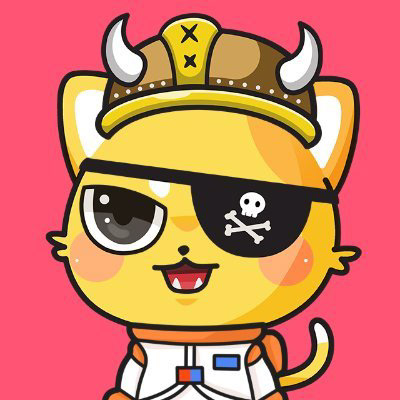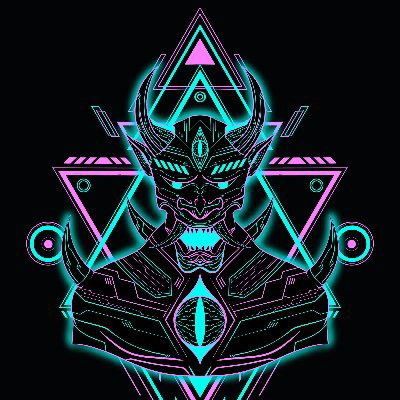 JOIN OUR GROWING COMMUNITY ON DISCORD